The children in key stage one have shared some fabulous Forest school activities with us that have been completed at home. Kian and Autumn shared their completed spotter sheets and many children have told me about the different birds who visited their gardens over the weekend.

Ellie in Y2 drew a map of her journey which was inspired by a map she saw by Grayson Perry at the British Museum!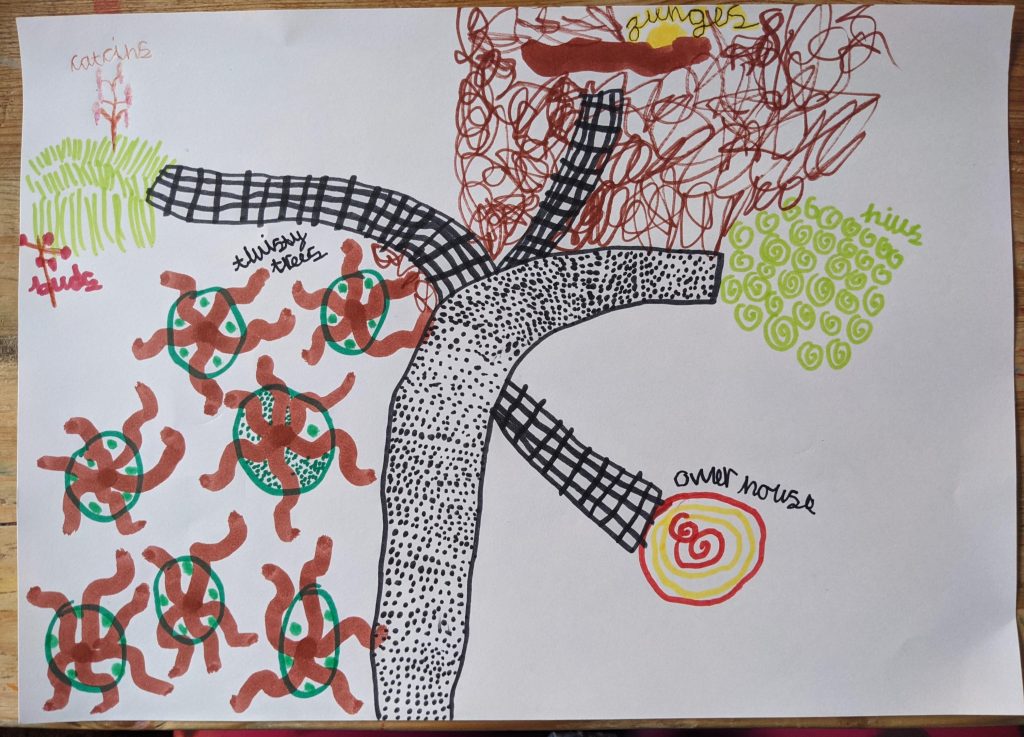 Ellie also extended her learning by making a bug using some of the catkins, moss and twigs that she collected on her walks, how fantastic! We love your creativity Ellie!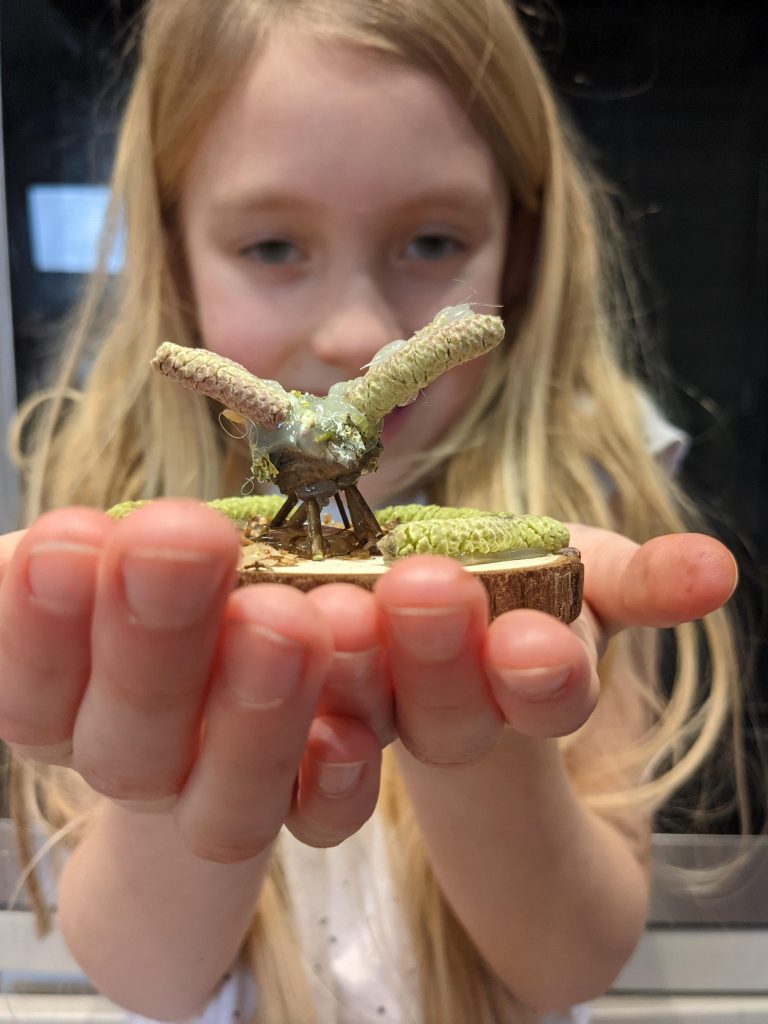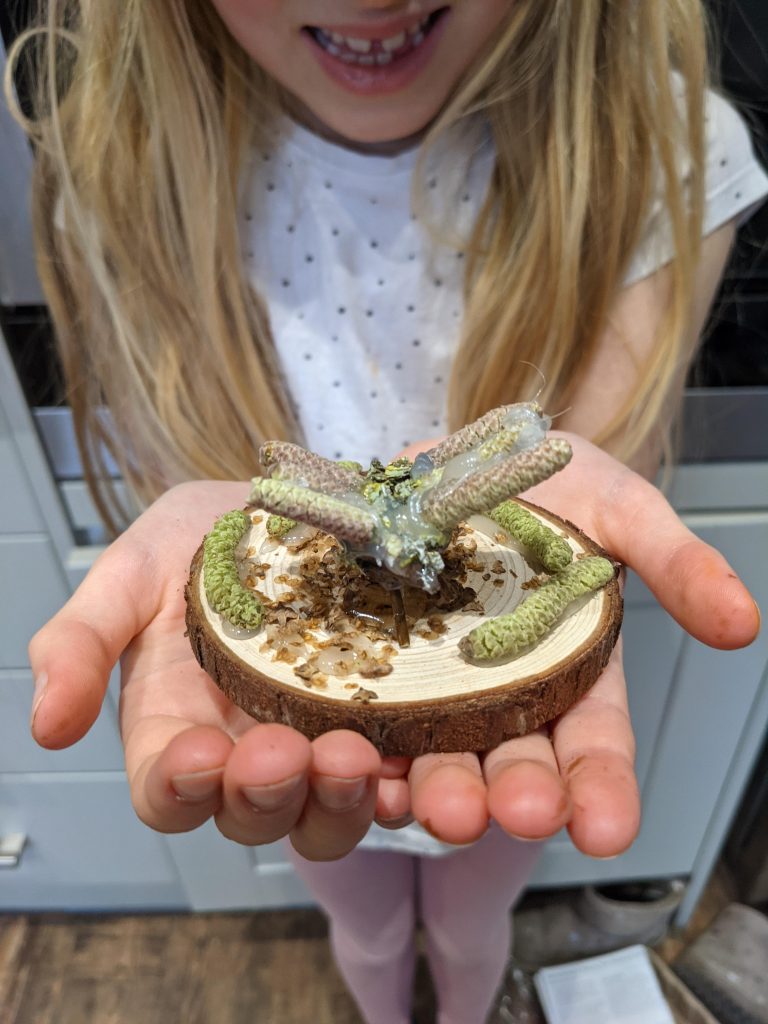 Here are some of the interesting items I found on my wonderful winter hunt. Look at that unusual fungus I spotted growing on a tree next to the Meanwood Beck. I googled it and it seems to be the species of fungus called Tremella Foliacea. Common names for it include Jelly leaf, Leafy brain and Brown witch's butter! It's apparently thought to be edible, but I don't think it looks very appetising!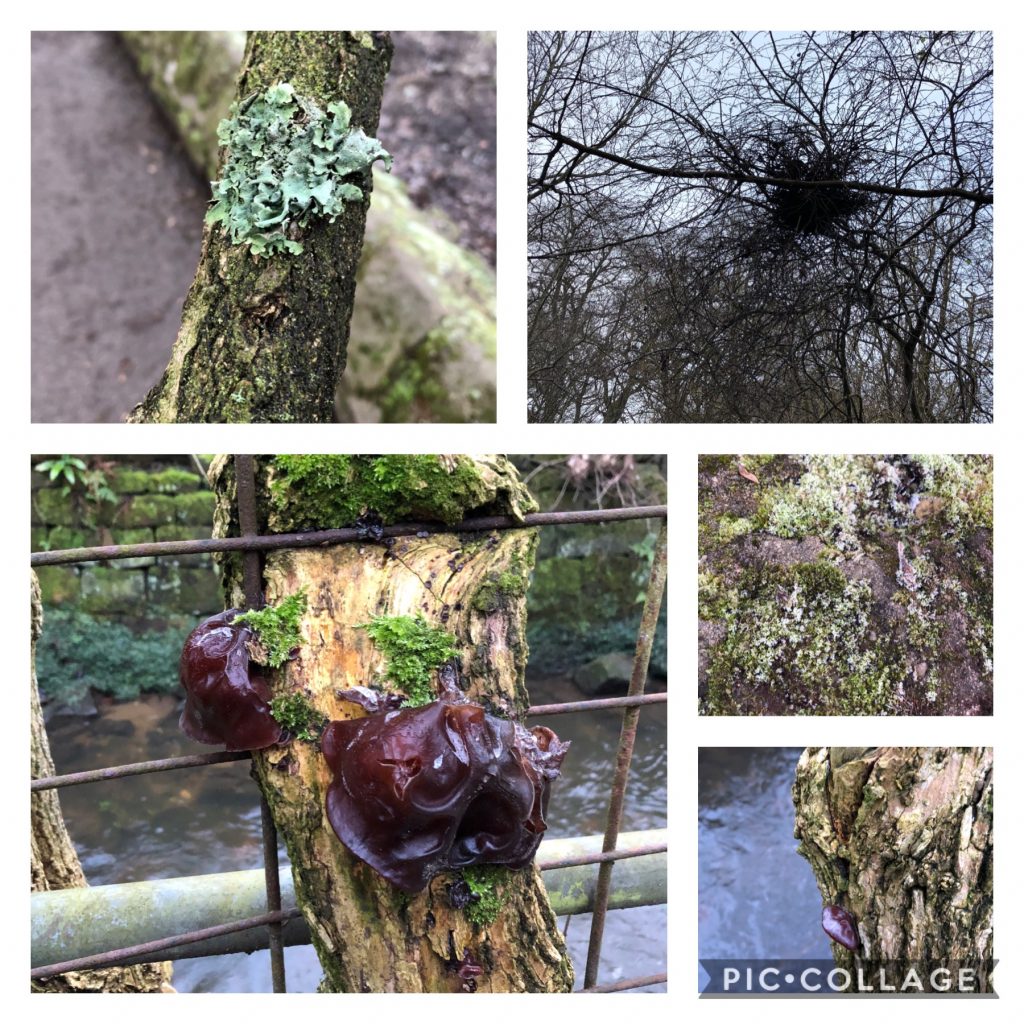 We really enjoy seeing what fun outdoor learning you have got up to at home! Please send your pictures and videos for us to share at forestschool@allertonceprimary.com